Biopharmaceutical Research Company (BRC) will produce pharmaceutical grade cannabis API for federally approved research purposes.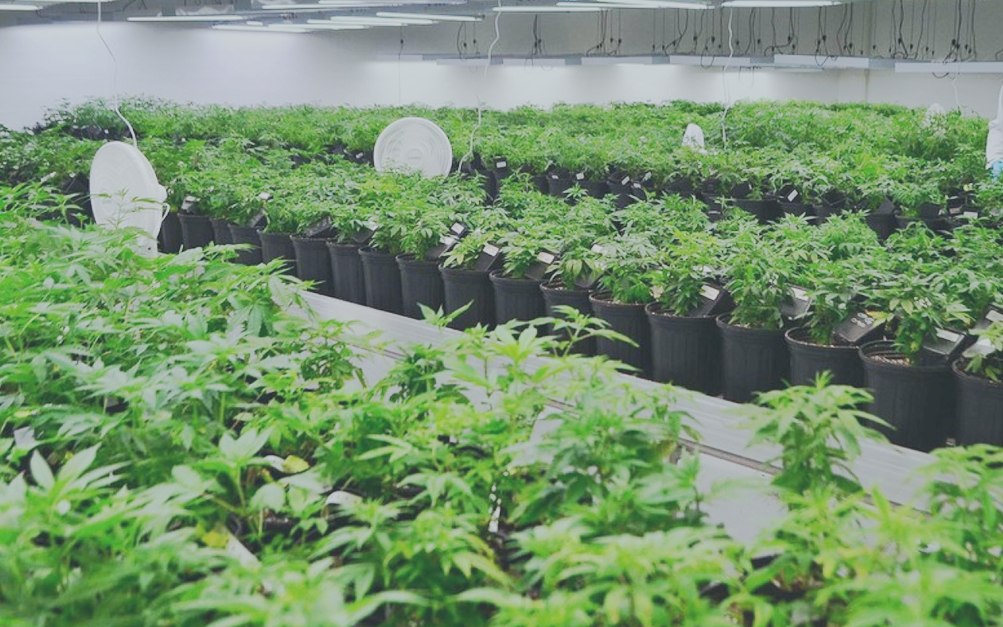 BRC was founded to address the needs of America's scientific community for diverse types of research quality and CFR-compliant cannabis.

We take our responsibility to provide the scientific community with superior quality cannabis seriously.
Our analytical and manufacturing techniques are proprietary. Our cannabis is grown in an indoor, cGMP facility at a highly secure, undisclosed location in the United States.
Our world-class team is comprised of former regulatory officials, law enforcement professionals, horticulture experts, academics and pharmaceutical manufacturers. We are an active and operational DEA Registrant conducting other pharmaceutical activities.
BRC serves the public interest because it is a United States Department of Veterans Affairs certified Service-Disabled Veteran-Owned Business ("SDVOB"). We are also creating jobs and investing in one of the region's most underserved communities.
Proud Member of the International Cannabinoid Research Society.